In Europe, the collective commitment to make public education universal and government-funded rose from the resilience needed to pull through the trauma of the Second World War. Many European nations offer their citizens tuition-free post-secondary studies in public institutions, a benefit extended, in some instances, to prospective international students as well.Study.com compiled a list of five countries offering free college education and researched how they do it and how their policies apply to international students.

Nations such as the Netherlands have made a tradition of hosting international students and, to meet their needs, augmented their various universities' academic catalogs to include English language-only classes. Israel and several Asian countries implemented a similar policy.

Spanish-speaking nations have signed multinational agreements to officially accept each other's university degrees. In addition, they have created visas to extend college graduates' time in the host country, allowing them to look for employment opportunities in their field of study.

As tuition costs in the United States have skyrocketed, some students have opted for studying abroad, which can offer relative financial stability and top-notch education while enriching one's understanding of global culture.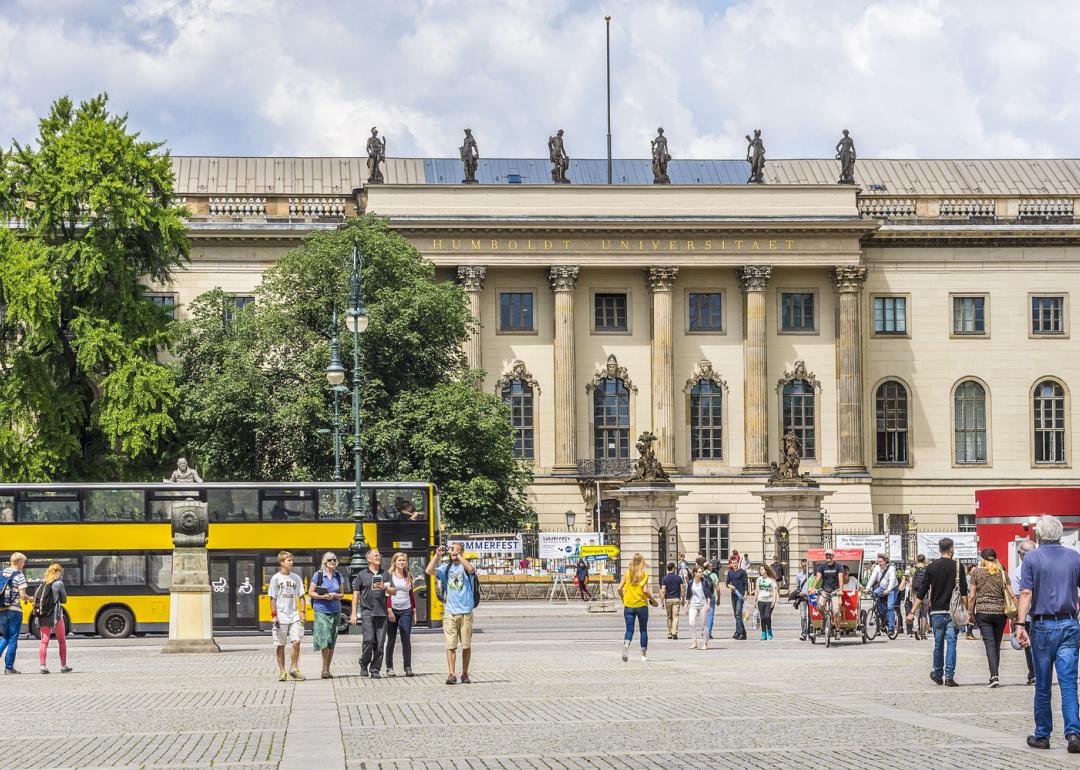 Kiev.Victor // Shutterstock
1. Germany
To Germans, education is not a commercial product but a path toward growth and development. After years of public protests following the call of the communist bloc and a social turn toward social democratic and green party politics, in 2014, the German government abolished all tuition fees for public universities.
Schools are now publicly funded through the country's education ministry, which provides each with an annual budget. Germany facilitates the inclusion of foreign citizens in its higher education system, as it believes immigration brings economic and social well-being to society.
German universities place remarkably well in European and worldwide rankings. Along with a relatively high standard of living, the educational quality provided by German institutions is among the primary attractors for international students. The government estimates an international student's average cost of living is around 867 euros per month (just over $900). All students have an administrative fee ranging from $110 to $380 per semester. If the person is not a European citizen, they must have medical insurance with international coverage, which costs around $120 per month.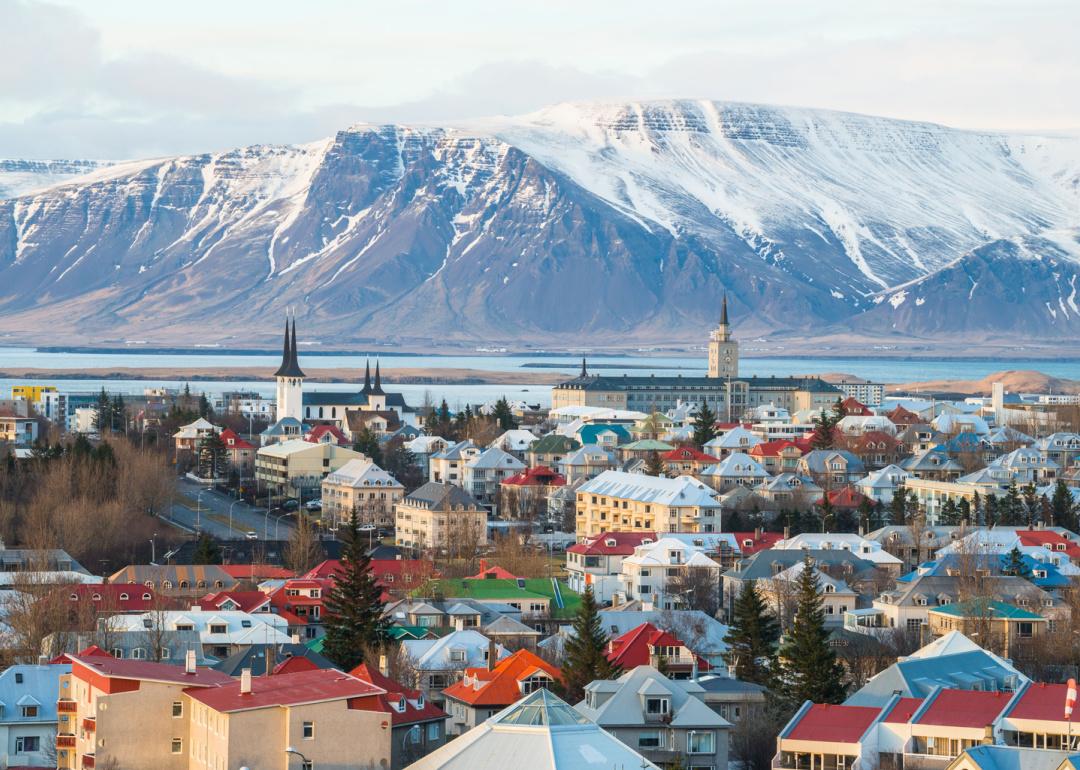 Boyloso // Shutterstock
2. Iceland
Public schools—from preschool to college—are state-funded in Iceland. Although most students choose to attend public universities, Iceland has a few private colleges as well, which charge tuition fees.
Thanks to an aggressive campaign launched around the turn of the century aiming to increase the number of college graduates, the post-secondary student body of Iceland now has about 18,000 pupils, 5% of which are international students. None of them pay tuition fees, although they must pay a modest annual registration fee (approximately $600).
Iceland is a highly developed country with unparalleled natural scenery; however, being an island nation, the cost of living is above average compared to other European countries.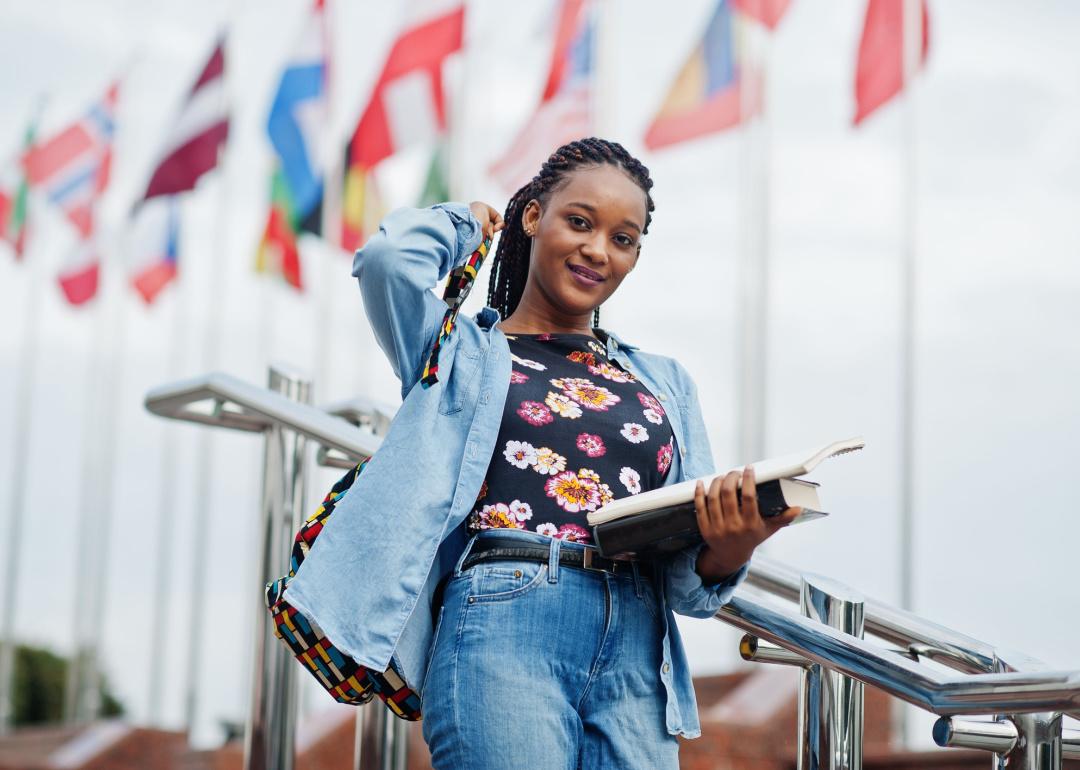 AS photostudio // Shutterstock
3. Kenya
The Kenyan government has subsidized 80% of college tuition costs for all students for over 30 years. However, in late 2022, policymakers in the African country announced their intention to cut college funding drastically—a decision that economists say would affect lower-income families the most. Nonetheless, should such cuts come to pass, the influx of international students will most likely remain unaltered or even increase, given that the fees would still be significantly lower than in the U.S. or other countries that charge for full tuition.
The vibrant mix of cultures found in Nairobi, the country's capital, and the incomparable wilderness surrounding it, make for a unique college experience. The University of Nairobi offers very low tuition and living costs compared to most countries in Europe, Asia, or the Americas, with fees being the same for Kenyan and international students.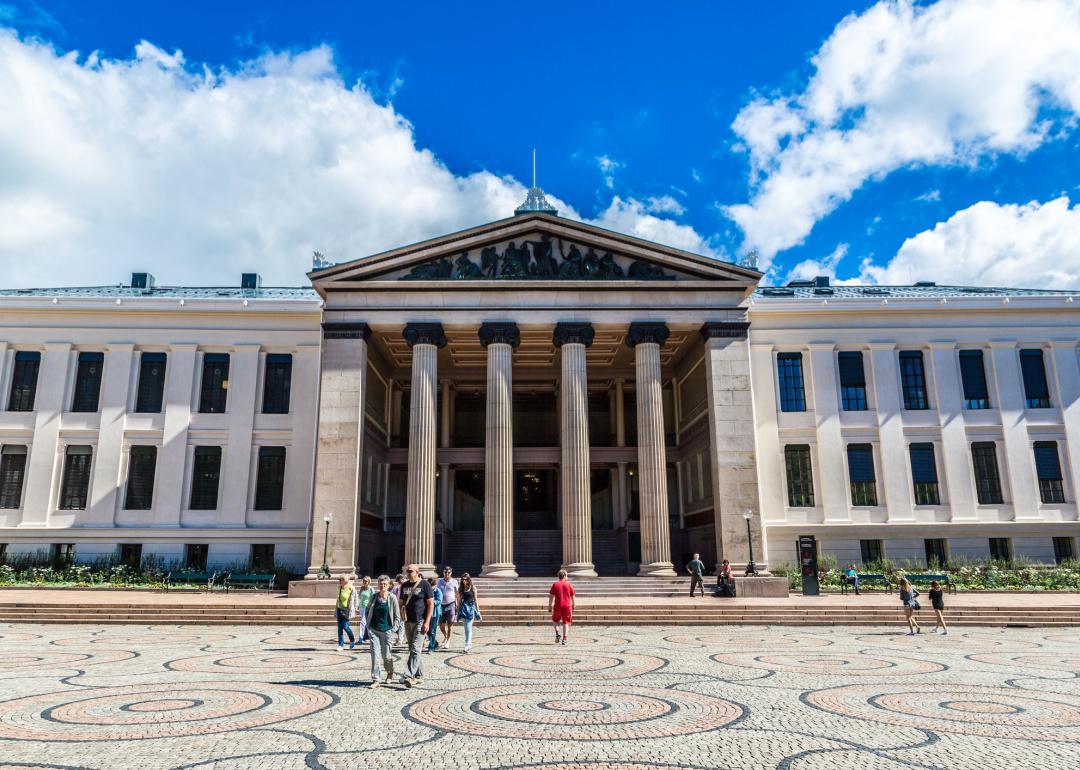 Sergii Figurnyi // Shutterstock
4. Norway
Remaining loyal to its social welfare policies, Norway has kept higher education free of charge for decades, even for international students. However, in 2022, after the arrival of refugees from Africa, the Middle East, and Ukraine increased in Western Europe, the Norwegian government found it necessary to review its budget for social programs. In the last quarter of 2022, the Ministry of Higher Education announced the country was abolishing free college tuition for non-European citizens.
Consequently, each university will determine costs, which must be implemented by 2024. In addition, the Norwegian government does not issue scholarships to international students; each exchange student is responsible for paying living expenses, such as housing, service bills, and food, which can add up to an estimated $13,000 a year.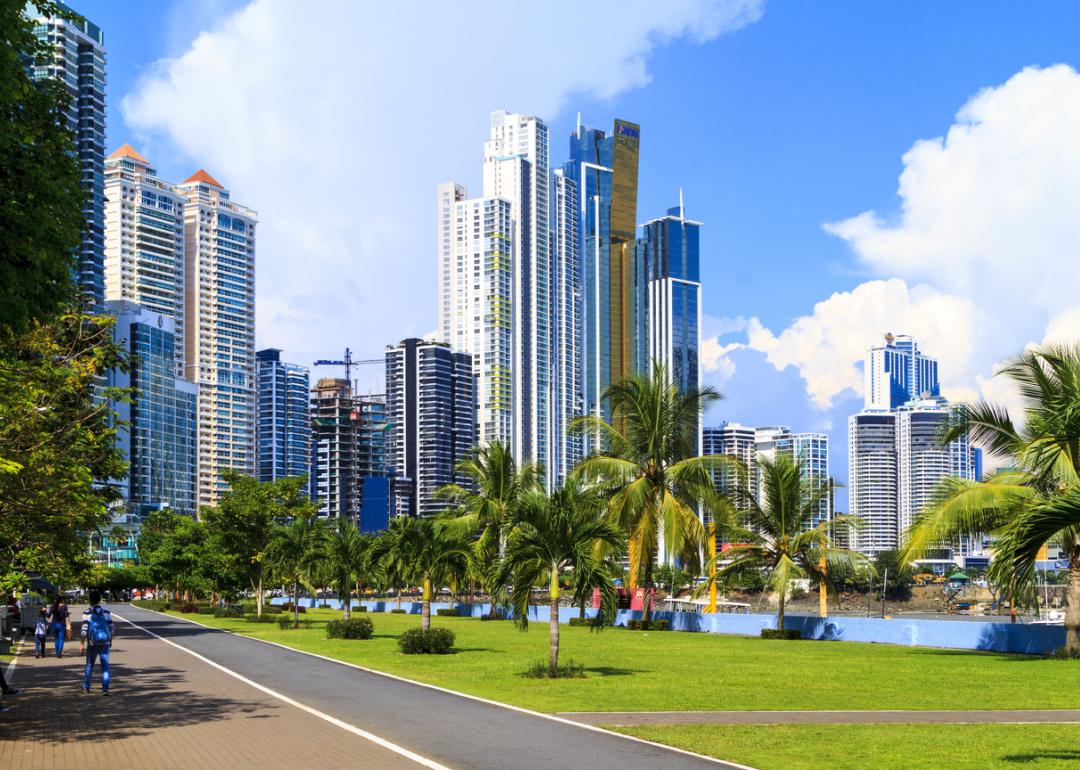 GTS Productions // Shutterstock
5. Panama
Citing Panama's Constitution—which states that education is a right the government must guarantee—students and teachers took to the streets in 2013 to demand free college tuition in public universities. A month later, then-President Ricardo Martinelli announced public higher education would be free from 2014 onward.
The appeal of Panama as an offshore destination for graduate and postgraduate studies has increased in recent years as the country leaves behind its past of political chaos and social unrest. Though the cost of living exceeds that of its neighboring Central American and Caribbean countries, it remains lower than in several South American nations. Another perk: the official currency is the U.S. dollar, and it's a short flight away from most American states.
This story originally appeared on Study.com and was produced and distributed in partnership with Stacker Studio.